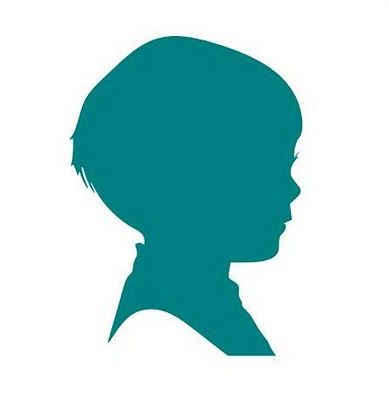 In April Rivenmaster's Place and The Skykid.com will be exclusively introducing a young male singer that is already well known on YouTube!  However he has recently been working with a new producer creating a new sound and image for himself.
His debut single 'Gone' Â is not yet mastered, however his management has awarded Rivenmaster's Place and The Skykid.com an exclusive preview of the 'Stripped remix' to display to the world.
This is an original song written for this mystery singer by a writer who has written songs for Troye Sivan and others. The identity of the singer won't be announced until April, when the full Radio edit will again be another Rivenmaster/Skykid exclusive.
GET INVOLVED!
Be sure to leave a comment below if you think you can guess the singer who currently has a presence on YouTube. The first two people to guess the singer will get an autographed photo sent to them and a digital copy of his debut single when its released.
[notification type="alert"] MAKE YOUR GUESSÂ  USING THE DISQUS COMMENT BOX LOCATED ON THE FULL ARTICLE PAGE BY CLICKING ON THE READ MORE LINK BELOW![/notification]