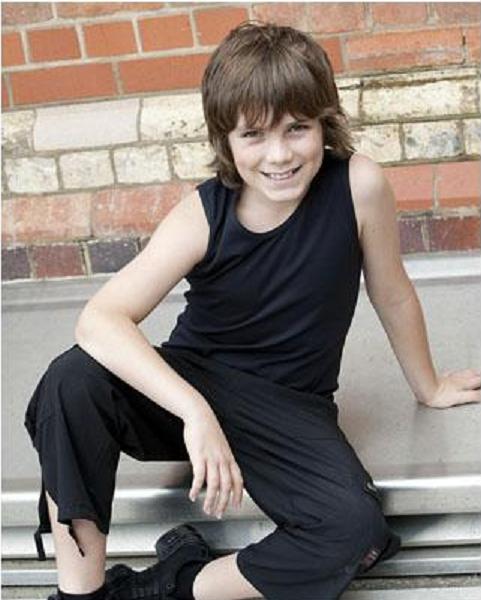 Jordan finished in first place yesterday and has proven once again to be a little champion! The contest has entered round 7 and I'm happy to report that Jordan is in first place with 65 votes.
Of course nobody understands better than Jordan, how important all of you are, and is deeply appreciative of your support and votes.
Jordan is resting up from his big adventure in Japan. He was excited and happy to return to find he had won one contest, and ranking Platinum in the other.
Keep singing Jordan! Keep voting fans!
With all the disturbing things that are going on in the world, we take consolation in the fact that the world is better.

Better because of an 11 year old troubadour

that brings joy into every day just by doing what he does best, Smile and Sing!
Thanks Jordan we are still supporting you!